Access to Quality Healthcare
Be local, act global. Quality matters!
A Diversified Portfolio to ensure
access to Quality Healthcare
Exclusively Manufactured in Europe
Double Knotted Commitment to Quality
Highest German and European
Quality Standards
We provide High Quality Products
for Highly Demanding Markets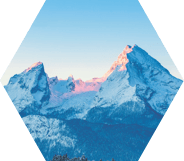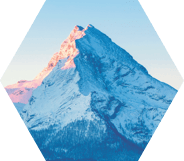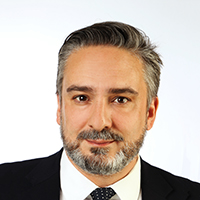 Dr. Manuel Heim
CEO
"It started with the vision, that all patients across the globe deserve access to the highest quality treatment."
Portfolio
Pharma Bavaria International offers a variety of premium pharmaceutical brands, all with well-established active galenic presentations.
At Pharma Bavaria International, we value your feedback as we are committed to continuously improve
If you have a question, suggestion or comment that you would like to share with us, please use the contacts below.
We will endeavour to address your question or comment to the best of our abilities and as quickly as possible.
our products and services and provide greater value to our patients, customers and stakeholders.
Headquarters:
Pharma Bavaria International GmbH
Hochriesstr. 36
83209 Prien am Chiemsee
Germany
Phone: +49 (0) 8051 – 9619714
Fax: +49 (0) 8051 – 9619715
EU-Subsidary :
Pharma Bavaria International (PBI)
Portugal Unip, Lda.
Rua do Monte Leite 498 – 1º Dto.,
2765 – 496 Estoril • Portugal
Office Address: Rua dos Ciprestes nº 48,
2765-623 Estoril • Portugal
Phone: +351 214682905
Fax: +351 214682905
UAE-Subsidary :
Pharma Bavaria International (PBI)
Pharma Bavaria International
c/o G D Management Consultancy
Office no. 3004-D, 30th Floor, AspinTowers.
Sheikh Zayed Road. Dubai, UAE.
Phone: +971 506591122
Fax: +971 506591122