Corporate
Pharma Bavaria International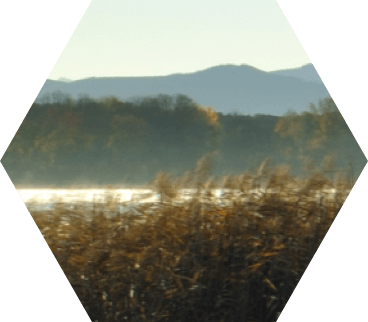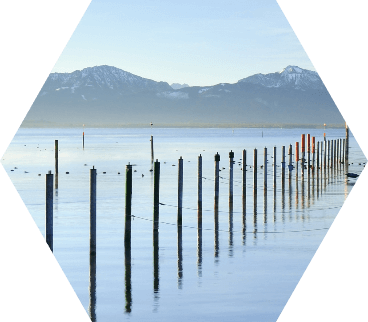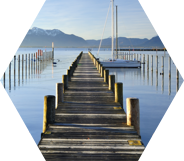 About us
Pharma Bavaria International Group is a marketing authorization holder, that distributes and promotes high-quality pharmaceuticals with well-researched ingredients in more than 45 countries.
We focus on growth regions such as the Middle East, Africa, South-East Asia, CIS (Commonwealth of Independent States), LATAM (Latin America) and other emerging economies.
We see ourselves as bridge builders:
The link between the manufacturer and the patient. We provide access to high quality medicinal products of EU origin – because we believe in "Helping to Help People".
Our portfolio of prescription medicines covers woman's health, anti-infective, analgesic/anti- inflammatory, oncology, and other therapeutic areas. The Rx-range is being constantly expanded.
Additional product lines include OTC (over-the-counter), herbal/supplement products & medical devices that are featured under the LAB BOTANIC BAVARIA umbrella brand.
LAB BOTANIC BAVARIA.
At Pharma Bavaria International, we consider our team of highly skilled professionals to be the key to our success.
We are a multicultural and open-minded company: Valuing and respecting the diversity of our collaborators and partners in alignment with our corporate statement of conduct.
Pharma Bavaria International is a growing company and we are active in recruiting ambitious individuals that share our values and global vision.
We encourage you to submit your application to join our team.
Please contact our HR Department in case you are interested in a job opportunity.
For jobs in our Headquarters in Germany please contact [email protected]
For jobs in our EU Subsidiary in Portugal please contact [email protected]
Join us today!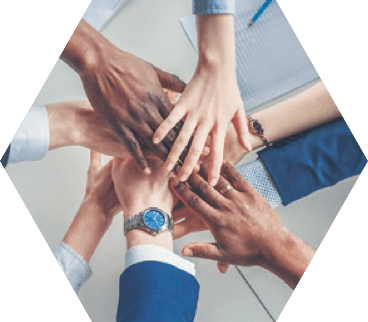 Our
Mission

&

Vision

Our mission is to provide strong pharmaceutical premium quality brands based

on well-researched ingredients, in line with our claim: "Access to Quality Healthcare".

It is our vision, that with our approach we are ultimately

"Helping to Help People", wherever we are active.






BUILDING AND LIVING TRUSTED PARTNERSHIPS
Our business partners are the major gatekeepers to successfully accessing the international marketplaces. They help us to build bridges and enable us to reliably supply our products and services.
We are always aiming for sustainable, win-win partnerships.
POSITIVE COMMUNICATION ATTITUDE
We communicate in an open, polite, honest, and fair manner.
We treat others the way we wish to be treated.
PROVIDING QUALITY SERVICE
We make things happen: fast, flexible and agile. BUT never by compromising on quality.
We believe it is always better to act with a "Yes, we can!" mentality.
STRIVING FOR THE BEST SOLUTION
We use the inspirational power of teamwork to achieve better results.
We challenge limitations and think about what could be possible in order to find the best solution.
EMBRACING ETHICAL BUSINESS STANDARDS
We pledge ourselves to the highest ethical standards and only work with carefully selected local partners and organizations.
We act in the spirit of intercultural cooperation and we respect diversity as a source of inspiration.
GIVING ACCESS TO QUALITY HEALTHCARE
We always keep in mind our mission: giving the best
"Access to Quality Healthcare".
Helping to
help people
———
Access to quality
Health care
What We Do
Pharma Bavaria International is your eye level partner
in branded pharmaceutical marketing.
By closing the circle, we provide solutions from identification
of specific medical needs, supplying EU-manufactured highest quality products with well-established active ingredients at fair prices; and finally bringing them to patients in need.
We take a one-stop-shop approach under
the Pharma Bavaria International brand.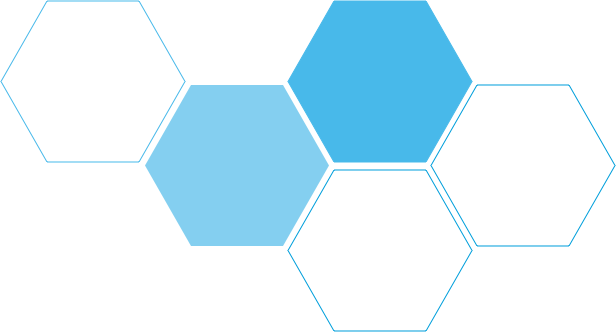 At Pharma Bavaria International, we promote the development of strategic partnerships across the globe.
With a presence in more than 45 countries, we create local partnerships through the supply of branded medicines and their promotion. Within the last years we have expanded our foothold beyond Europe and successfully accessed markets in several high growth regions, such as Middle East, Africa, South-East Asia, CIS, and LATAM.
Our strategic focus on emerging economies has resulted in Pharma Bavaria International's rapid growth and a diversified portfolio that includes more than 40 product brands.
There are more than 200 sales and marketing, regulatory affairs, quality, supply chain, finance, international sales professionals & employees supporting the Pharma Bavaria International strategy: locally, regionally, and globally.
Currently, Pharma Bavaria International Group operates from 2 hubs, located in Germany (HQ) and Portugal. We are represented in 7 additional locations (3 x Europe, 3 x Middle East/ Africa, 1 x Asia), worldwide.